Rich in chlorophyll and natural vitamin E
A high specification deodoriser for all dogs, made with a 100% blend of high quality vegetable oils to promote fresh breath, low level body odour and a healthy immune system.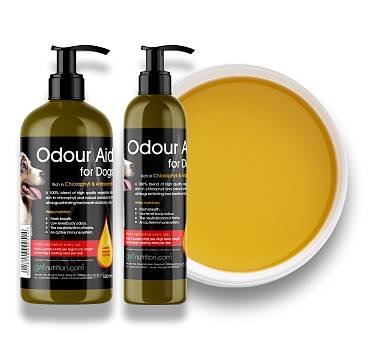 ---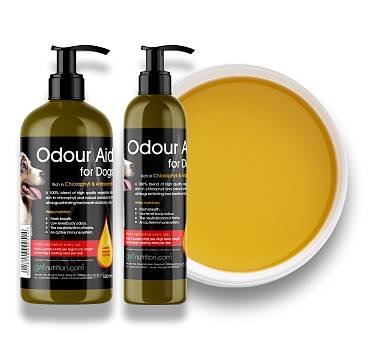 Rich in chlorophyll and natural vitamin E
A high specification deodoriser for all dogs, made with a 100% blend of high quality vegetable oils to promote fresh breath, low level body odour and a healthy immune system.
---
Standard 2-3 working day UK mainland delivery included.

Priority delivery available.

Surcharge for Scottish Highlands may apply.
What are the Benefits of Feeding Odour Aid for Dogs?
Wheat gluten free.
Fish free.
A 100% non-GM, soya free formulation.
Contains the Oatinol® Delivery System™ to maintain a high rate of nutrient absorption.
Quick and easy to feed.
Helps Maintain Fresh Breath
Historically, dentists and physicians successfully used chlorophyll to maintain oral health in people as it was recognized to be a maintenance support to the natural environmental inhibition of bacteria. This was found to be particularly true with anaerobic microbes found in the gut. Today, chlorophyll is still used in toothpastes and while bad breath can be associated with dental problems, it is more likely to emanate from further down the digestive tract.
​Helps Maintain Low Level Body Odour
Researchers at Temple University USA successfully used chlorophyll in people to support the natural defences against bad breath, body odour and foul smelling urine and stools. It has also been recorded for its effect in maintaining low level intestinal gas and abdominal straining.
Helps Maintain the Neutralisation of Free Radicals
Research at the Oregon State University USA found that chlorophyll works effectively to maintain resistance to the bodily absorption of mould derived 'aflatoxins', so supporting natural detoxification. This is very useful to maintain healthy liver functioning through the natural expulsion of these antagonists.
Helps Maintain an Active Immune System
Fat soluble antioxidants like vitamin E tocotrienols help to 'mop-up' free radicals. The membranes of skin cells contain high levels of fats so fat soluble antioxidants are essential to provide natural protection, both within and around these microscopic structures.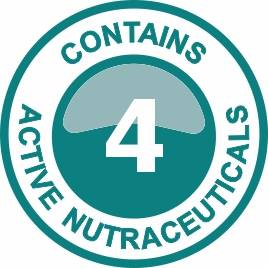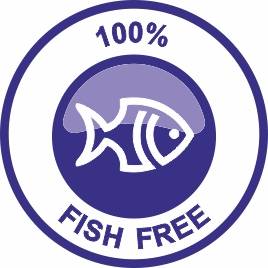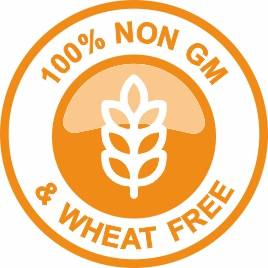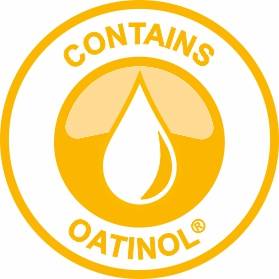 When Should I feed Odour Aid to My Dog?
Odour Aid should be fed to all dogs exhibiting bad breath and body odour.
Explained - Nutraceuticals & the Oatinol® Delivery System™
Explained - The 4 Active Nutraceuticals in the Oatinol Delivery System
Nutraceuticals are products derived from food sources with extra health benefits in addition to their basic nutritional value.
Oatinol is a natural high quality oil based concept developed by and unique to GWF Nutrition. When incorporated into the feed it supplies the following four active nutraceuticals to:
Maintain gut cell integrity.
Maintain the lining of the gut.
Support the immune system.
Aid the absorption of active ingredients, vitamins and trace elements.
Galactolipid Natural Emulsifiers
​Galactolipids are a combination of sugar and fat molecules that create the perfect medium for the absorption of active ingredients across the gut wall.
Natural Tocotrienol Antioxidants
​Tocotrienol antioxidants are a natural form of vitamin E. They are 40-60 times more readily available than other forms of vitamin E and help to maintain the integrity of the cells forming the lining of the gut to aid absorption.
Oat Derived Beta Glucans
​Beta Glucans have prebiotic properties that support beneficial bacteria in the gut to promote healthy absorption.
Phospholipids
​Phospholipids have emulsifying properties and have been shown to actively influence nutrient digestibility and absorption.
Daily Feeding Recommendation
Shake well before use.
Simply mix with your dog's normal feed.​
​For continued support, Odour Aid is recommended to be fed on a daily basis.
General Maintenance Level: Add 2 Pumps (4ml) per 6kg Bodyweight

Example: A 6kg dog would require 2 pumps (4ml) per day.
Additional Product Information
Product Information & Analysis
Form & Pack Size(s)
Manufactured as:
Available in:
250ml Pump Action Bottles
500ml Pump Action Bottles
Analytical Constituents
Composition
Quality Assurance / Storage Advice & Additional Information
This product is manufactured to Universal Feed Assurance Scheme (UFAS) standard.
This product should be stored in a cool, dry area away from direct sunlight.

Download

product Images.​
Associated Knowledge Base Articles
For more detailed information relating to the benefits of this product, please refer to the following Knowledge Base articles:
Need More Information?
For all general enquiries, technical and feeding support, please telephone: +44 (0)1225 708482 or email: info@gwfnutrition.com