​
We work hard to give your animals the very best in health and nutrition, so it's always great to hear that we're doing something right.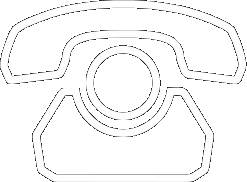 All the latest product news, animal care articles and more from GWF Nutrition
Here is a picture of my horse "Georgie" taken in February this year after her first winter living out.
 
 After losing her shine in December I started to regret the decision to winter her out. After discussions with my local feed merchant, I tried Georgie on your balancer and think that this photo speaks for itself in how well it worked for us.
 
 I now have a much happier horse and wallet.
 
Thank you.
Paula Budd
Please reload