​
We work hard to give your animals the very best in health and nutrition, so it's always great to hear that we're doing something right.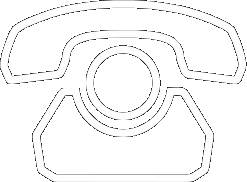 All the latest product news, animal care articles and more from GWF Nutrition
Benefits…Totally!
She has gained two inches across her chest, her muscle tone is tremendous and she hasn't got a 'belly'! She has a fabulous coat and is very fit and obviously knows it! All in all I, and she, are very happy with the results. I am always singing its praises.
Cherly Lifsey
Please reload