​
We work hard to give your animals the very best in health and nutrition, so it's always great to hear that we're doing something right.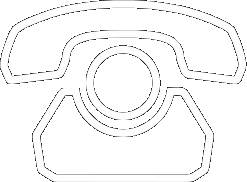 All the latest product news, animal care articles and more from GWF Nutrition
Dear All,
Thank you very much for the Equlibra 500 and Fibregest.
Both of these feeds have been great to maintain the fitness levels of my horse whilst keeping her weight gain under control. I have noticed her coat has also maintained its good condition even though she wears a rug the whole time.
Best wishes
Alex Grinstead
Please reload