​
We work hard to give your animals the very best in health and nutrition, so it's always great to hear that we're doing something right.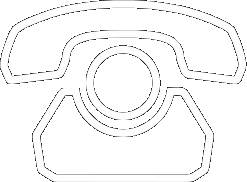 All the latest product news, animal care articles and more from GWF Nutrition
We have used Camelibra for our alpacas since we had them in 2002.
We have had moderate success with our animals at shows but this year several of our animals have done very well.
One of our males gained a first place and his fleece also won its class. I think this proves that Camelibra has the right balance for our animals!
Carolyn Birch
Please reload