​
We work hard to give your animals the very best in health and nutrition, so it's always great to hear that we're doing something right.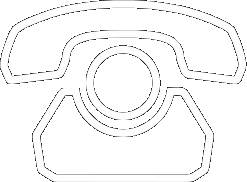 All the latest product news, animal care articles and more from GWF Nutrition
As a breeder it is essential to give our mares, foals and young-stock the very best.
Here at Tantoni we have been feeding GWF Nutrition products for the last five years. Initially to young Arab endurance and race horses sent over to us from the Middle East for bringing on in preparation for training in the desert. They arrived in need of good grass, but they also needed more.
GWF Nutrition gave us everything we were looking for and more. With the addition of Alfalfa Soya Oil and Equilibra 500 they soon put on muscle. So impressed were we by their condition and wellbeing that we now feed Equilibra 500 and Alfalfa Soya Oil every day, twice a day the year round to our warmblood brood mares and their foals.
When these young dressage stars of the future are sold, they leave us in the knowledge that, thanks to GWF Nutrition amongst other things, their new owners have a fit and healthy horse, ready to be trained as future champions.
Georgina Pole-Carew
Please reload