​
We work hard to give your animals the very best in health and nutrition, so it's always great to hear that we're doing something right.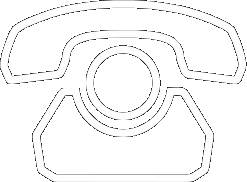 All the latest product news, animal care articles and more from GWF Nutrition
I have been feeding Equilibra and Fibregest to my 5 year old Appaloosa gelding for over six months now with excellent results.
He suffered from loose droppings and failed to build top line and condition – any conditioning feeds made him hyper!
He now has lots of energy and condition, a shiny coat and real sparkle whilst remaining calm and easy to train.
Also, excellent and friendly phone service and quick delivery!
Claire Adamson
Please reload