​
We work hard to give your animals the very best in health and nutrition, so it's always great to hear that we're doing something right.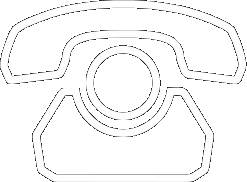 All the latest product news, animal care articles and more from GWF Nutrition
Fantastic!
Fed my Cleveland bay mare for two years now after swapping from a competitor's product as I felt the feed was not what I expected.
There was a big difference in Sarah's coat, attitude and she maintains fantastic condition all winter. My mare is approaching 19 years of age and still completes long distant rides and regular 2hour daily hacks!!!
No extra feed needed just forage and Sarah is not that a good doer.
Sarah Twigg
Please reload