​
We work hard to give your animals the very best in health and nutrition, so it's always great to hear that we're doing something right.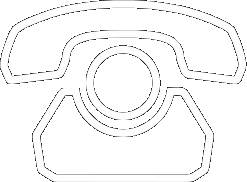 All the latest product news, animal care articles and more from GWF Nutrition
Hello GWF, 

Its important to share success stories, so thought it was important to let you know that Gareth Roberts has qualified for HOYS 2013 with Darkhorse Fred & Barney.

In their first season together the Caspian bred ponies who are the largest ponies on the Scurry Driving Circuit were Reserve Champion at HOYS 2012, so can Gareth go one better in 2013? 

Gareth puts the trainable temperament and digestive health of his scurry ponies down to the GWF Nutrition feeding system …"I love the fact that GWF Nutrition is as natural as possible, I keep my ponies physically fit and do not rely on a competition feeds to give my ponies the edge - fitness does not come from a bag, but nutritional health does".
Kind regards
Janette Baker-Watts
Please reload