​
We work hard to give your animals the very best in health and nutrition, so it's always great to hear that we're doing something right.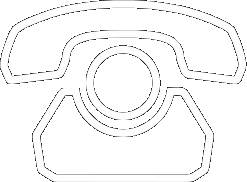 All the latest product news, animal care articles and more from GWF Nutrition
I started using Equilibra for my horses years ago when it was called Gro-Well Equine.
I had a horse that I could just not get right; his metabolism was up the shoot. I put him on "Gro-Well" and he never looked back, I have fed this to my horse ever since that day.
Brilliant product!
Jackie Boddington
Please reload