​
We work hard to give your animals the very best in health and nutrition, so it's always great to hear that we're doing something right.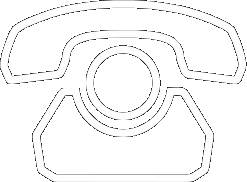 All the latest product news, animal care articles and more from GWF Nutrition
Just a quick email to say how pleased I am with Equilibra 500.
My horse, Bailey, has only been on it for a month, but after just a week there was a noticeable difference to his coat.
Being a dun, his coat tends to look gleaming in summer but rather stark in winter – not now! His winter coat transformed and has its summer sheen back, and people on the yard have been commenting how good he looks.
If he'd only keep 4 shoes on long enough to do some serious work, I'm hoping topline will follow!  He's been out of work a lot in the last year for various reasons, so needs to build muscle again.
Thanks very much,
Hannah Marsh
Please reload