​
We work hard to give your animals the very best in health and nutrition, so it's always great to hear that we're doing something right.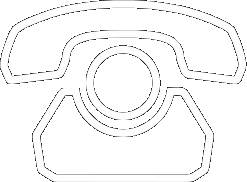 All the latest product news, animal care articles and more from GWF Nutrition
I have been feeding my horse Equlibra for nearly seven years and the difference is fantastic.
He looks stunning and has exceeded all expectations in the show ring. I can't say enough to describe how this feed has changed my horse into the most super animal I could ever have wished for.
Samantha Payne
Please reload