​
We work hard to give your animals the very best in health and nutrition, so it's always great to hear that we're doing something right.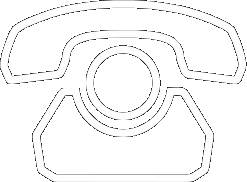 All the latest product news, animal care articles and more from GWF Nutrition
I have recently started feeding my horses on Equilibra and have noticed a huge difference.
Their performance in the show ring as even improved with a fabulous season last year winning lots of classes, championships and supremes.
Thank you Equilibra!
Jenny Marshall
Please reload