​
We work hard to give your animals the very best in health and nutrition, so it's always great to hear that we're doing something right.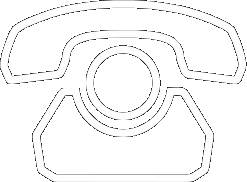 All the latest product news, animal care articles and more from GWF Nutrition
The results speak for themselves.
My filly has had two shows this year and two firsts. Our first county show is next week. She is a picture of health and vitality, a coat of glass, rippling muscles and bright sparkly eyes (she is not worked at all, apart from a five minute walk once a week).
I WILL NEVER STOP USING IT!!!!
Phillipa Haynes
Please reload