​
We work hard to give your animals the very best in health and nutrition, so it's always great to hear that we're doing something right.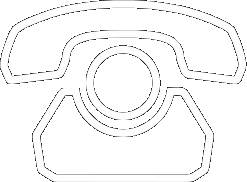 All the latest product news, animal care articles and more from GWF Nutrition
I was lucky enough to win a bag of Equilibra 500 and as I have always fed (Brand-X) was interested to try it.
Well…My ID xTB mare is much calmer less spooky and generally more laid back and my TB looks as good as ever. Well I won't be buying (Brand-X) anymore and what's even better is that Eqilibra 500 is almost half the price!! Great.
Lorna Davis
Please reload