​
We work hard to give your animals the very best in health and nutrition, so it's always great to hear that we're doing something right.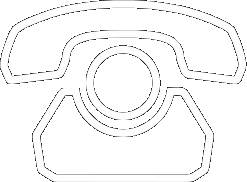 All the latest product news, animal care articles and more from GWF Nutrition
Murphy, a 17 yr old ID x Conemara, has been on Equilibra 500 for about 7 years now, and I wouldn't choose anything else.
I tried it after a show promotion and noticed a marked reduction in how bloated his stomach was. An added bonus is that I know it is giving him everything he needs and won't contribute to weight gain. Equilibra 500 has been a fantastic, high quality, scientifically supported product that I consider to be cost effective and I have come to rely on.
Thank you very much.
Becci Harvey
Please reload