​
We work hard to give your animals the very best in health and nutrition, so it's always great to hear that we're doing something right.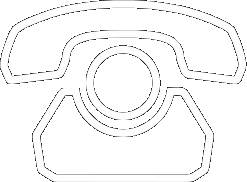 All the latest product news, animal care articles and more from GWF Nutrition
I have tried my 14 year old lurcher on Condition Aid for Dogs and it has worked wonders.
I have even been able to change her food to something she now enjoys eating without the usual consequences.
Kate Belton
This post has been moderated in line with VMD guidelines.
Please reload