​
We work hard to give your animals the very best in health and nutrition, so it's always great to hear that we're doing something right.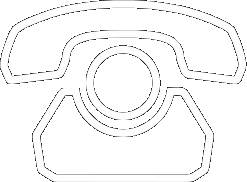 All the latest product news, animal care articles and more from GWF Nutrition
I highly recommend Camelibra and Fibregest for all camelid owners.
My herd of 15 all love it and they have never looked so good. It's full of all the good stuff that they need plus its a pellet feed rather than a coarse grain mix which is a no no for camelids.
Dianne Summers – Mad About Alpacas
Please reload