​
We work hard to give your animals the very best in health and nutrition, so it's always great to hear that we're doing something right.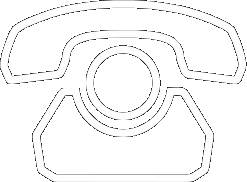 All the latest product news, animal care articles and more from GWF Nutrition
Equilibra's Pencader Spot On has been on the full range of GWF products for the last 9 years. After a successful in-hand hunter career he continued this under saddle where he has qualified for the Royal International Horse show at Hickstead 5 times and will be competing for the 3rd time at the Horse of the Year show in October 2009. Not bad for a 10 year old!!
He utilises the full range from Equilibra through to Tiger Oats to get the right balance of 'sparkle' in the ring without any silliness.
Nikki Carpenter
Please reload