​
We work hard to give your animals the very best in health and nutrition, so it's always great to hear that we're doing something right.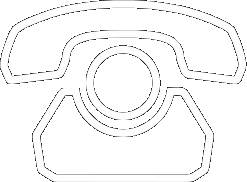 All the latest product news, animal care articles and more from GWF Nutrition
The alpacas and llamas in our care enjoy a mix topped with their favourite tiny Camelibra pellets. They are always eager to eat anything with Camelibra in it, and will happily take it on its own from our hands. They seem to love the taste.
Thank you for helping us to bring our herd back to full health!
Lucy Dolan
Please reload