​
We work hard to give your animals the very best in health and nutrition, so it's always great to hear that we're doing something right.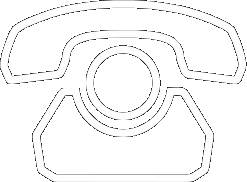 All the latest product news, animal care articles and more from GWF Nutrition
Just a line to let you know that we use your products and had many wins last season with our show horses.
The products we use are Equilibra, Fibregest, Alfalfa and Tiger Oats.
At the Hack, Cob and Riding Horse Championship Show we had six wins, including the Blue Chip Home Produced Championship. We also won two very strong classes with our 2/W Cob and H/W Cob out of 600 starters in each class.
Thank you for excellent products, especially Equilibra. If you ever do an advertising campaign in the future we would be happy to supply photos of our champions
Mrs Gale
Please reload