​
We work hard to give your animals the very best in health and nutrition, so it's always great to hear that we're doing something right.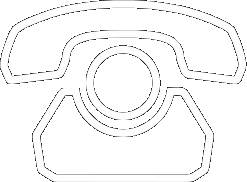 All the latest product news, animal care articles and more from GWF Nutrition
Using Equilibra 500 has been the best change we ever made. Our previously moody mare is now on an even keel and always performing well and after wintering appallingly 2 years ago has never had a problem maintaining weight since.
Our gelding has never looked or performed better and we look forward to an exciting intermediate season BE.
The greatest surprise was how economical Equilibra has turned out to be. One sack a month per horse and no longer any need for additional supplements.
I can't recommend it highly enough in terms of results and economy. Happy healthy horses and more for me to spend on entry fees and diesel!
Alison Harris
Please reload