​
We work hard to give your animals the very best in health and nutrition, so it's always great to hear that we're doing something right.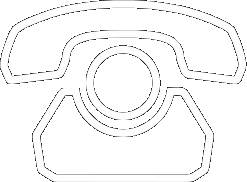 All the latest product news, animal care articles and more from GWF Nutrition
I just wanted to say that after trying a sample of Condition Aid on my Show West Highland White Terrier the difference was astounding. Within 2 days he found a new zest for life!! And I was thrilled with the change.
I have since recommended your product to many Westie folk. I cannot begin to say thank you!!
Mrs M Cook - Spiritrise West Highland white terriers.
This post has been moderated in line with VMD guidelines.
Please reload