​
We work hard to give your animals the very best in health and nutrition, so it's always great to hear that we're doing something right.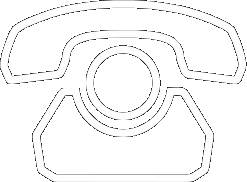 All the latest product news, animal care articles and more from GWF Nutrition
Our first winter with a small herd of five Alpacas was a bit stressful. We used up lots of hay and used Camelibra to make sure they got the best of nutrients. I suspect the animals quite liked the snow, the attention and the extra food.
Anyway, the warm weather is here and we are all healthy and relaxed.
Chris Wilson
Please reload