​
We work hard to give your animals the very best in health and nutrition, so it's always great to hear that we're doing something right.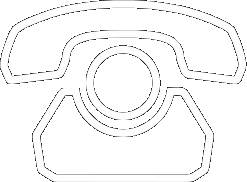 All the latest product news, animal care articles and more from GWF Nutrition
We have a herd of 30 alpacas, who are routinely supplemented with Camelibra. They enjoy the product.
We give it to them, primarily, to increase their intake of selenium and other essential minerals needed by alpacas as local pastures are lacking in this regard. They seem to do very well on it.
Peter Stoneman
Please reload