​
We work hard to give your animals the very best in health and nutrition, so it's always great to hear that we're doing something right.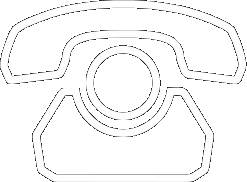 All the latest product news, animal care articles and more from GWF Nutrition
Just an update on Indian Summer.
After being fed Equilibra all winter for the first time "indi" has kept wait and condition on and his coat has had a wonderful bloom about it and "indi" has looked really well and when we eventually did our first show "Indi" took his first championship with honors and he had so many admirers saying how wonderful he looked so a very big thank you too Equilibra what a wonderful product.
Samantha Maddox
Please reload