​
We work hard to give your animals the very best in health and nutrition, so it's always great to hear that we're doing something right.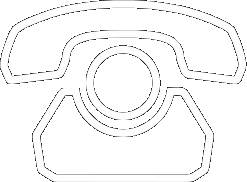 All the latest product news, animal care articles and more from GWF Nutrition
I just wanted to send you a before and after photograph of my pony. He has been fed on Equilibra for just one month and, as you can see, the difference is noticeable.
Prince in nearly 30 years old and hopefully with the help of your Equilibra feeding programme he will be with us for many more years to come.
 Before using Equilibra
After using Equilibra
Please reload