​
We work hard to give your animals the very best in health and nutrition, so it's always great to hear that we're doing something right.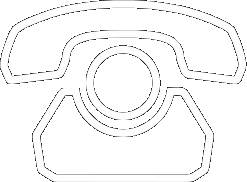 All the latest product news, animal care articles and more from GWF Nutrition
Since buying Lloyd 18 months ago, I fed Equilibra on my Farrier's advice to try and improve his hooves.
Within a couple of weeks not only had the condition of his hooves improved but also his coat and overall appearance. Equilibra is the only product I have found which truly satisfies his appetite, he loves it (as does the stable cat!!)
Lloyd has just completed a 30 set speed endurance ride as part of the Petplan Millennium Challenge and raised £200 for 5 equine charities. I am very proud of him and would like to thank Equilibra a lot!
Mrs Wynne Williams
Please reload