​
We work hard to give your animals the very best in health and nutrition, so it's always great to hear that we're doing something right.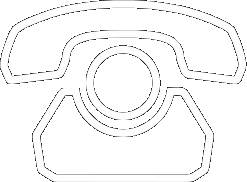 All the latest product news, animal care articles and more from GWF Nutrition
I used to use Equilibra late 80's early 90's for my polo ponies, but as you know things change and feeding changes and Equilibra stopped.
2010 I still have one of those polo ponies who is now 28 and she was struggling with condition, a dim and distant memory of Equilibra surfaced and this winter I started feeding it again in November 2009….Wow! What a change. I now have a 28 year old well conditioned.
Thank you Equilibra from Chan in her retirement!
Kerry Clampton
Please reload