​
We work hard to give your animals the very best in health and nutrition, so it's always great to hear that we're doing something right.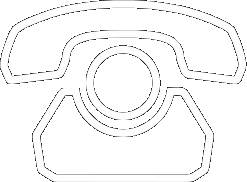 All the latest product news, animal care articles and more from GWF Nutrition
We've just been sent a great photo from Franky De Witte, seen here with his dog 'Uboro Von Hollegrond' at this year's KC International Agility Event.
With 2 placings at the weekend and a 2011 world champion WAO title under their belt, we're delighted to be associated with this impressive duo.
Please reload