​
We work hard to give your animals the very best in health and nutrition, so it's always great to hear that we're doing something right.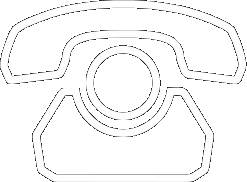 All the latest product news, animal care articles and more from GWF Nutrition
My 5 year old chocolate lab has been on Joint Aid for most of his life. It certainly helps him to have a better quality of life, we wouldn't give him anything else now and have even recommended it.
Thank you for a truly good product and for making my boys life comfortable.
Sara Ward
Please reload