​
We work hard to give your animals the very best in health and nutrition, so it's always great to hear that we're doing something right.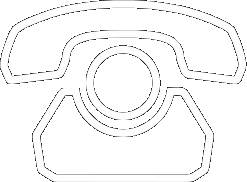 All the latest product news, animal care articles and more from GWF Nutrition
I am just writing to let you know that I have only been feeding Equilibra to my 16.2hh thoroughbred for six weeks and I have already noticed a big difference.
Her coat is looking wonderful, her hooves are in brilliant condition (usually all cracked by now) and her top-line is coming on well.
Thank you very much for producing this feed balancer, it is excellent.
Mrs N Blower
Please reload