​
We work hard to give your animals the very best in health and nutrition, so it's always great to hear that we're doing something right.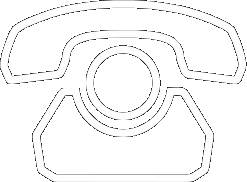 All the latest product news, animal care articles and more from GWF Nutrition
I have been using Immune aid since December and have seen a huge improvement with my horse.
She has very delicate skin and fine hair and could get rather itchy, especially when flies are about.
Immune aid seems to have helped with this but the extraordinary thing is that it also seems to have helped with her sarcoids. There has been a huge improvement and some have actually vanished all together. 
Her coat is shiny and skin is in good condition even at this horrible time of year.
Rosy Gray
Please reload