​
We work hard to give your animals the very best in health and nutrition, so it's always great to hear that we're doing something right.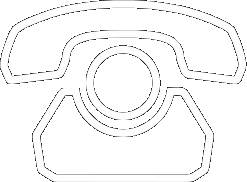 All the latest product news, animal care articles and more from GWF Nutrition
Now back with it's rightful owner, who felt compelled to write to us. The first two photos were taken on arrival at the yard:
'Heidi' two weeks on from coming home. She's had 500gms Equilibra, 1kg of Fibregest and 300gms of Alfalfa each day for 5 days plus ad-lib hay, haylage and grazing:
I wormed her after 5 days and then increased her feed by adding 800gms of Tiger Oats on top of her existing feed above. She is now out on reasonable grazing and not having any additional fibre.  The feed is split into two feeds a day.
Compared to her original coming home photos she looks a lot better!
F McLachlan
Please reload