​
We work hard to give your animals the very best in health and nutrition, so it's always great to hear that we're doing something right.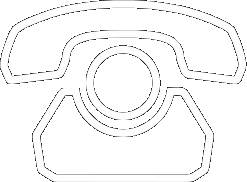 All the latest product news, animal care articles and more from GWF Nutrition
I have been using Joint Aid for dogs for about 2 years and my dog spud is a lot freer in his movement and I suspect a lot happier as well.
I would not have any hesitation in recommending this product to anybody who has a dog that is getting on in life.
Thanks GWF.
Shelley
Please reload