​
We work hard to give your animals the very best in health and nutrition, so it's always great to hear that we're doing something right.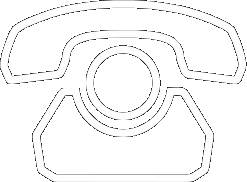 All the latest product news, animal care articles and more from GWF Nutrition
Albert, our 8 year old, 94Kg, English Mastiff has this year qualified for Crufts. Prior to using Joint Aid he always suffered from creaky joints, had difficulty in walking long distances. We also had to watch his diet and he was prone to bouts of diarrhoea.
We started using Joint Aid and within a couple of weeks there was a marked difference in his mobility and his general well-being. We entered him for a Mastiff Championship Show and to our delight he won Best Veteran, thereby qualifying him for Crufts.
I have no doubt that your excellent product has been a major factor in his success and his renewed appetite, not only for his food but his appetite for life is really remarkable. Thank you so much for Joint Aid.
Claire Whelan
Please reload