​
We work hard to give your animals the very best in health and nutrition, so it's always great to hear that we're doing something right.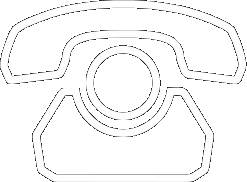 All the latest product news, animal care articles and more from GWF Nutrition
A marked improvement in my horse
Hi, Just a thank you for producing X-Lam Aid. As you can see, my horse is doing extremely well on the product and it has certainly supported the recovery from the effects of laminitis since she has been on the product.
I was using another product prior to X-Lam Aid, however, I noticed a marked improvement in my horse's condition since changing over. Keep up the good work!
Kind regards,
Kim Cox
Please reload