​
We work hard to give your animals the very best in health and nutrition, so it's always great to hear that we're doing something right.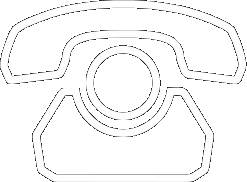 All the latest product news, animal care articles and more from GWF Nutrition
Our terrier "Trevor Dale" is a busy fellow, always chasing rabbits and getting into mischief.
About 2 years ago he broke his back leg at the hock joint and spent 3 months in plaster, which put extra pressure on his opposite leg. We tried Joint aid for dogs after being handed a sample at the Harrogate show.
After just three weeks we noticed a significant change in Trevor's activity levels, no stiffness after long exercise and a much happier, healthier little dog.
I now feed my 3 border collies with Joint Aid. Try it, it's brilliant!
Debbie Dale
Please reload