​
We work hard to give your animals the very best in health and nutrition, so it's always great to hear that we're doing something right.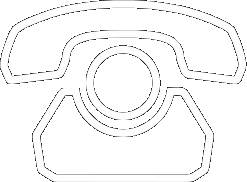 All the latest product news, animal care articles and more from GWF Nutrition
Thank you very much for my free sample of Joint Aid.
Although after the 10 day supply there wasn't much noticeable difference in my dog, I decided to continue using the product for a while longer and give it a fair chance. Thanks to your website I found a local supplier and my dog has had almost two months worth of Joint Aid now in his food and there is most definitely a significant difference in him.
He rarely limps now and seems to find getting up and moving about much easier. We will certainly be continuing with Joint Aid.
Mr M Howieson
Please reload