​
We work hard to give your animals the very best in health and nutrition, so it's always great to hear that we're doing something right.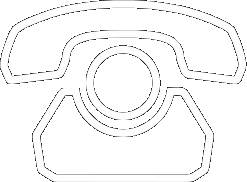 All the latest product news, animal care articles and more from GWF Nutrition
I have 2 Cavalier Spaniels – one is 6 1/2 and the other is almost 5.
My oldest dog used to have very clicky joints. I decided to try him on the GWF Nutrition Joint Aid and am delighted to say we are just about coming up to the 50 days trial and there is a tremendous improvement in his joints. There is virtually no clicking and he runs like the clappers now, which is brilliant to see.
My younger dog runs like a greyhound, so I just wanted his joints to be maintained and prevent wear.
I am thoroughly impressed with this product and have recommended it to everyone I know.
Thanks GWF for dedicating time, effort and money into bringing out products that enhance dog's quality of life.
Chantal Burgess
Please reload