​
We work hard to give your animals the very best in health and nutrition, so it's always great to hear that we're doing something right.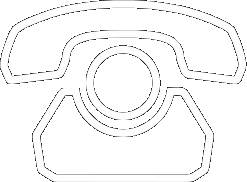 All the latest product news, animal care articles and more from GWF Nutrition
My 13 yr old collie cross had a car accident as a puppy.
My father in law was given a sample on a shoot he was on and she has been on it for 2 months now and everyone is saying how amazing she is on it.
I've just ordered a large packet!
Thank you for a truly amazing product.
Cheryl Kingston
Please reload