​
We work hard to give your animals the very best in health and nutrition, so it's always great to hear that we're doing something right.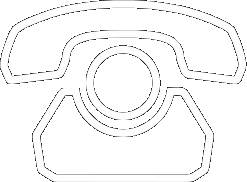 All the latest product news, animal care articles and more from GWF Nutrition
Dear Sirs,
I write to thank you for a wonderful product Joint Aid for Dogs.
My Labrador Retriever cross is nearly 11 years old.  A year ago he developed a front, leg limp and he had arthritis.
My local stockist recommends Joint Aid, so I put 'Jet', my dog, onto it 3 months ago.
He is now back to running 5 miles comfortably with hardly any stiffness toe day after.  He could barely do a mile before we found Joint Aid!
Thanks again from me and Jet, my best pal.
Colin Huabbard
Please reload