​
We work hard to give your animals the very best in health and nutrition, so it's always great to hear that we're doing something right.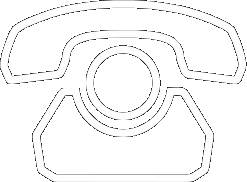 All the latest product news, animal care articles and more from GWF Nutrition
During last summer my horse lost all of his mane and tail, and he had scratched off most of his fur.
After a few days of feeding Equilibra I could notice the difference. He was much happier and his hair began to grow. Now I have fed him Equilibra for two months, and his mane is already 17 cm long. His body is firm and his hair is shiny. And he is a pleasure to ride nowadays!
Elin Kristiansen
This post has been moderated in line with VMD guidelines.
Please reload