​
We work hard to give your animals the very best in health and nutrition, so it's always great to hear that we're doing something right.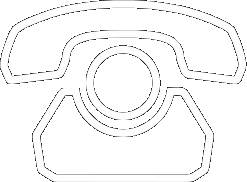 All the latest product news, animal care articles and more from GWF Nutrition
At feeding times my main concerns were always the same – did I have the balance right for the workload in hand? Have I reduced the feed enough now the horse isn't at work? Is the horse getting the correct amount of vitamins and minerals, even though I'm not feeding the amounts stated on the bags?
Since using Equilibra, all these worries have disappeared. All I have to do is ensure that there is enough fibre based products to satisfy the appetite and feed a small amount of hard feed for additional energy when competing.
Shirax completed every ride very successfully last year, either won or was placed in dressage and show jumping competitions and even won his first ever one day event at Duchy College.
Pauline Morris
Please reload