​
We work hard to give your animals the very best in health and nutrition, so it's always great to hear that we're doing something right.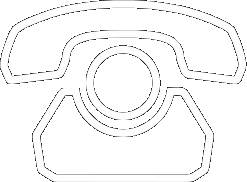 All the latest product news, animal care articles and more from GWF Nutrition
I have a 14-year old Bichon Frisé.
I was amazed at the difference Joint Aid for Dogs made in her general fitness. She can jump onto the sofa again!! Did I mention she is short-legged and 14 years of age? That is no small feat!!
I also notice the difference in her when I forget to reorder and she is left without her delicious Joint Aid for a few days. She just looks older and walks as if she is very tired. Bad mummy for doing that!! 
Simona Mastnak
Please reload