​
We work hard to give your animals the very best in health and nutrition, so it's always great to hear that we're doing something right.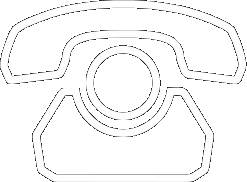 All the latest product news, animal care articles and more from GWF Nutrition
At last, a product that works
We would like to tell you about "Max" our 9 1/2y.o. Springer Spaniel.
He is a working dog. He has very bad breath. His teeth were checked and were found to be all in good order. Also, he could not have any "tit-bits" as they always upset his tummy.
Since using Immune Aid for Dogs, Max's bad breath has gone! He can eat anything and is very bright eyed. He is happy and so are we.
At last, a product that works and is easy to feed.
Please reload