​
We work hard to give your animals the very best in health and nutrition, so it's always great to hear that we're doing something right.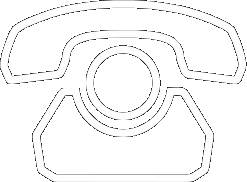 All the latest product news, animal care articles and more from GWF Nutrition
We have used Equilibra for the first time this year for our 20 year old Arab mare and she is going into Winter in the best condition we have seen in the time we have owned her, well covered with a lovely dense glossy coat.
Previously she has wintered very badly, but I am much more confident of maintaining her condition now that she is on Equilibra.
Mrs J Fredriksen
Please reload