​
We work hard to give your animals the very best in health and nutrition, so it's always great to hear that we're doing something right.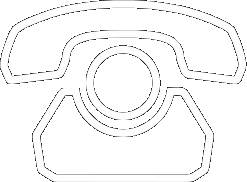 All the latest product news, animal care articles and more from GWF Nutrition
Hi. I would just like to say how pleased I am with the Joint Aid for Dogs.
I have our older Collie on it and she is looking fab and back to bouncing around like a pup and I have also put my new Collie on to the Joint Aid.
I also have to say that my little Russle x Spaniel has it too but only so he is not left out and he likes the taste.
Karol Renton
Please reload