​
We work hard to give your animals the very best in health and nutrition, so it's always great to hear that we're doing something right.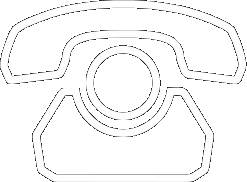 All the latest product news, animal care articles and more from GWF Nutrition
Before using Equilibra, Bradmore needed to be lunged for at least 4 hours before I felt that he was safe for my 5 year old daughter Aimee to ride at the various showing classes we regularly attend.
After trying various combinations of feeds and supplements, I started using Equilibra as per the directions and in a very short space of time I started to see a noticeable change in both his appearance and attitude.
To date, his back end, which was always poor, has rounded-up, his neck and coat are excellent and most importantly, he has become so calm and contented that he no longer requires any lunging before Aimee rides him – to the point where I feel confident enough to let her just jump on him, any time, and go!
Andrea Davis
Please reload