​
We work hard to give your animals the very best in health and nutrition, so it's always great to hear that we're doing something right.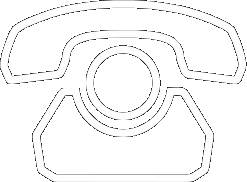 All the latest product news, animal care articles and more from GWF Nutrition
I have been using Joint Aid on my 12 year old Bernese mountain dog and cannot believe the difference.
She bounces along without any effort. Last weekend I was very surprised to see her standing on her hind legs at a five bar gate to try and reach the contents of a hanging basket.
This is not the natural behavior of such a large 12 stone dog!
Joint Aid is definitely a product that does what it says on the label.
Mr E Boresberry
Please reload